Being trusted with the personal information of so many learners is not something we take lightly. That's why we make information security and privacy our top priorities. Here's a number of measures we take to ensure optimal protection and availability of your data.
We are fully GDPR compliant
We collect and store only data that we strictly need to provide you with our portfolio platform. We make clear agreements concerning data ownership and responsibility. Read more in our privacy policy.
We are ISO 27001 certified
We are ISO 27001 certified. This means we follow strict guidelines and protocols that describe how each of our employees handles personal data. It also contains a set of technical security that make sure our applications follow best privacy and security practices.
We are audited by an independent authority each year. We proudly display our certificate here.
We take a privacy first approach in software development
All of our software is developed in house in The Netherlands by trusted and highly skilled engineers. In all design and development procedures, we take a privacy-first approach. This means that we always assume that content is sensitive. When it comes to sharing content with others, we allow users as much control as possible.
All personal data can be stored within the EU
All personal data in Reconcept can be stored within the EU in highly available, high performance and secure data centers. If you prefer, we can store your data in any of our other full-service data centers: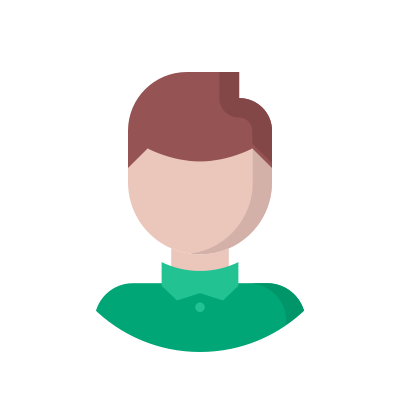 Schedule a live demo
Are you curious to find out how Reconcept EPA Portfolio can fit into your curriculum? Reach out and get a live demo.