Designed and built in The Netherlands
We're proud to say that we are 100% Dutch. You may know the Dutch as precise and to-the-point or even as great engineers. What you might not know is that the EPA teaching method was developed right here in The Netherlands.
Everything from conceptualisation to design and software engineering is done by our team in The Netherlands. We do not offshore any development, so we know exactly what's going on under the hood of our app.
Proven in over 80 teaching hospitals
Over the last few years, all Dutch medical specialist training programs have been rewritten based on the EPA teaching method. The Dutch Pulmonologists Association was one of the first to present their new curriculum. We worked together with them to design the best possible EPA Portfolio which we launched in 2017.
Our platform has been growing ever since and is now being used by over 15,000 postgraduates and specialists across 15 specialties in over 80 teaching hospitals.
Reconcept EPA Portfolio is used nation wide by the following Dutch specialist associations:
Clinical Pharmacology
Clinical Geriatrics
Dermatology
ENT
Gynaecology
Internal Medicine
Intensive Care
Microbiology
Neurology
Pulmonology
Paediatrics
Psychiatry
Rehabilitation Medicine
Security is our top priority
Being trusted with the personal information of so many learners is not something we take lightly. That's why we make information security and privacy our top priorities
All personal data is stored within the EU
We are fully GDPR compliant
We are ISO 27001 certified and audited yearly by an independent authority
We take a privacy-first approach in software development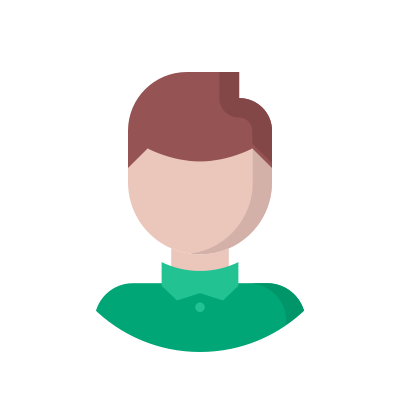 Schedule a live demo
Are you curious to find out how Reconcept EPA Portfolio can fit into your curriculum? Reach out and get a live demo.