Reconcept EPA Portfolio is a skills and assessment platform fully equipped to support any Competency Based Medical Education (CBME) curriculum. EPAs are the backbone of each individual's portfolio.
A personal portfolio
Each learner gets their own personal portfolio. They can customize it with details about their specialization, a timeline of their residencies and their personal learning objectives. Since we take a privacy-first approach, each portfolio owner can invite peers and supervisors to access parts of their portfolio.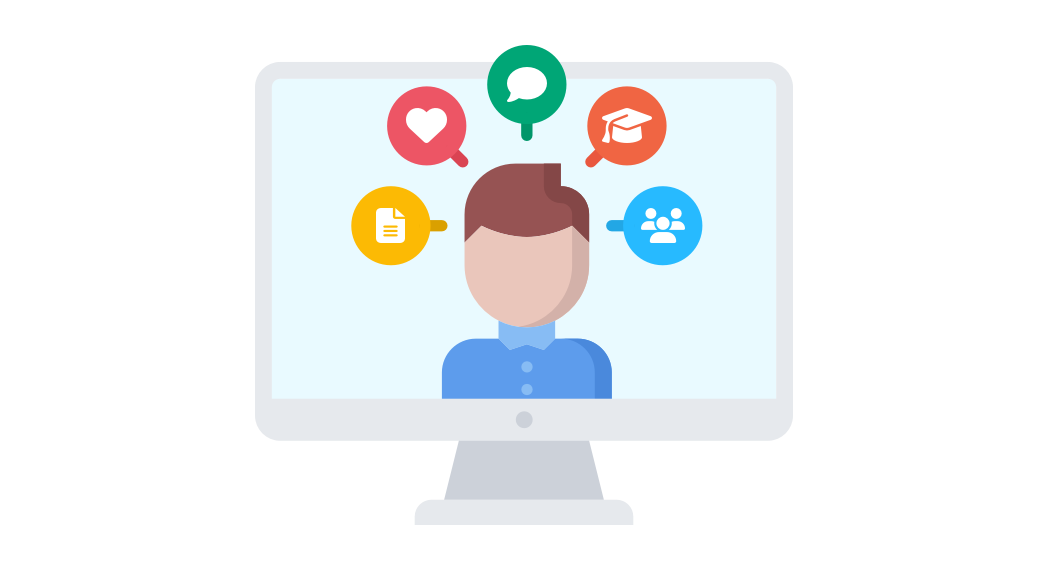 EPAs and other skills
The backbone of our platform is the ability to track progress on skills. These may be EPAs or other skills, such as operations and soft skills. Reconcept EPA is highly flexible and allows each learner to choose the skills they want to develop. We work together with official institutions, such as specialist associations, to prefill our app with official EPAs and additional documentation.
Once a learner shows enough independence, they receive a certificate of competence from their supervisor. Learners can choose to share these certificates with their colleagues to show the level of independence they can perform certain activities at.
Workplace Based Assessments & Feedback
To track learning progress, learners use our app to easily gather feedback from their peers and supervisors. This can either be informal feedback or a more formal Workplace Based Assessment. Collecting feedback in various situations allows a learner to demonstrate their progress and reflect on it.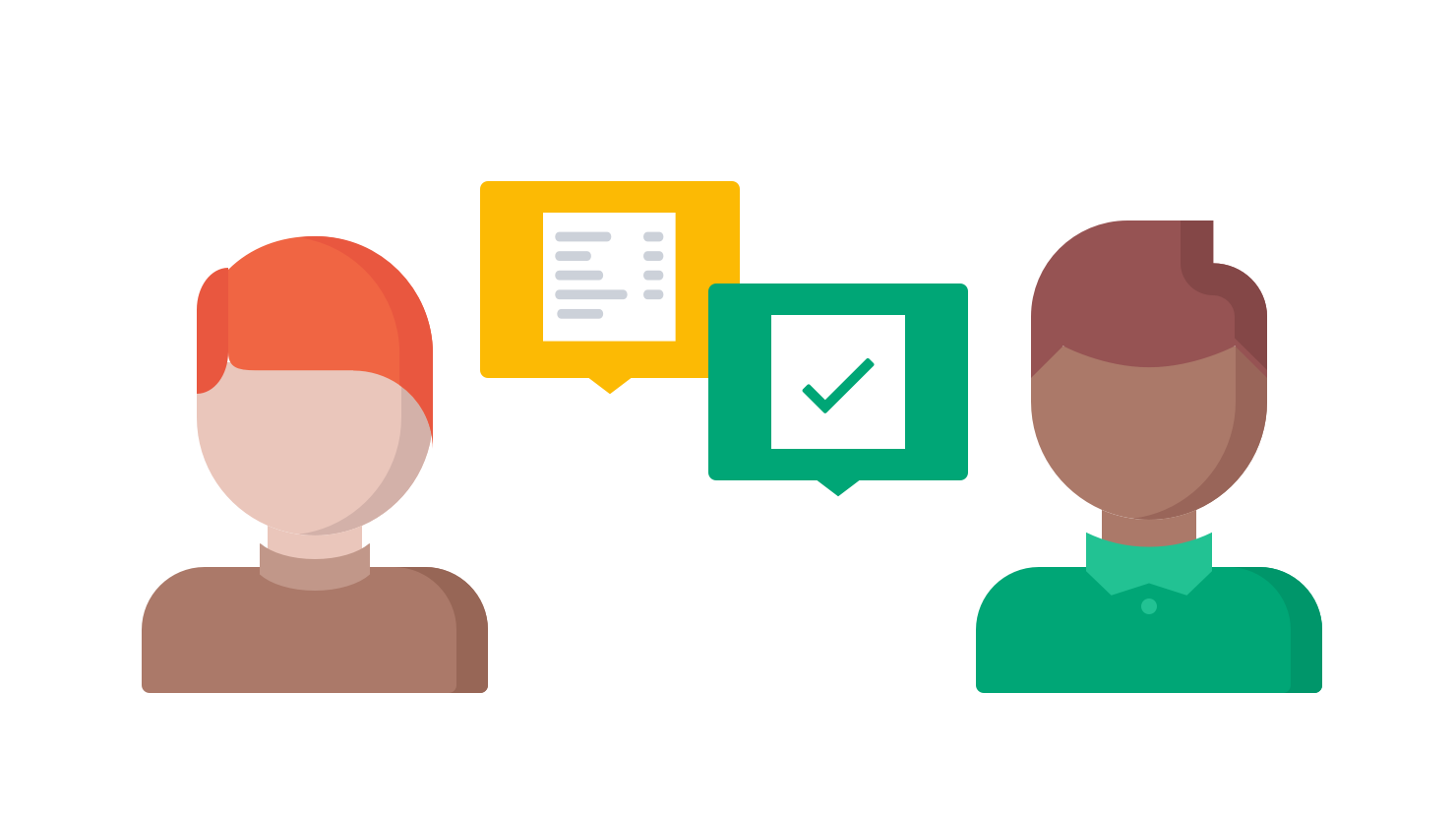 Personal Goals
Learners can set their own personal development goals based on the feedback they're receiving. This allows them to reflect on their progress and take concrete steps towards improving their performance.
Mobile app & web application
Reconcept EPA Portfolio can be used as an online web application. There is also a mobile app for iOS and Android that allows learners to gather feedback in their daily practice with no hassle. In everything we make, we pay a lot of attention to usability and user experience. Our users agree that their portfolio is a breeze to use.
More features
360 Degree Feedback
Easily collect Multi Source Feedback for a complete picture.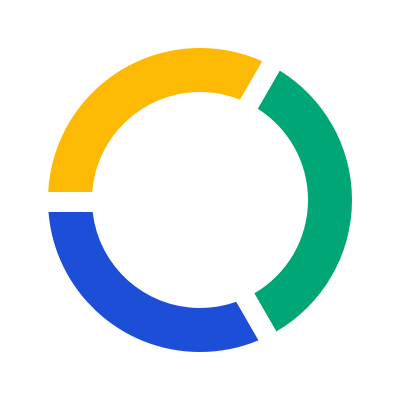 Courses and test results
Store formal test results and course attendance.
Interviews
Document formal and informal one-on-ones and interviews.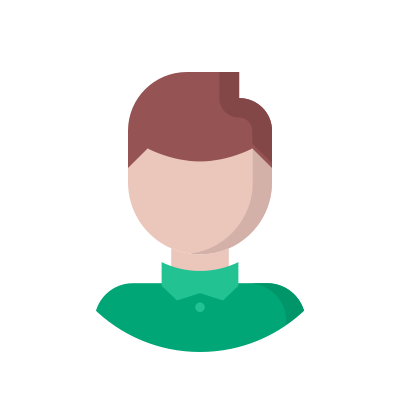 Schedule a live demo
Are you curious to find out how Reconcept EPA Portfolio can fit into your curriculum? Reach out and get a live demo.