Reconcept EPA Portfolio was developed in close collaboration with Dutch medical educators. In 2019, the Dutch Association of Internal Medicine introduced their new national curriculum to 1200 postgraduates specializing in internal medicine across over 60 teaching hospitals. With a brand new EPA Portfolio launched at the same time, we helped the curriculum come to life and to be adopted widely.
We interviewed Prof. dr. Suzanne Geerlings, professor of internal medicine and head educator at the Amsterdam University Medical Center.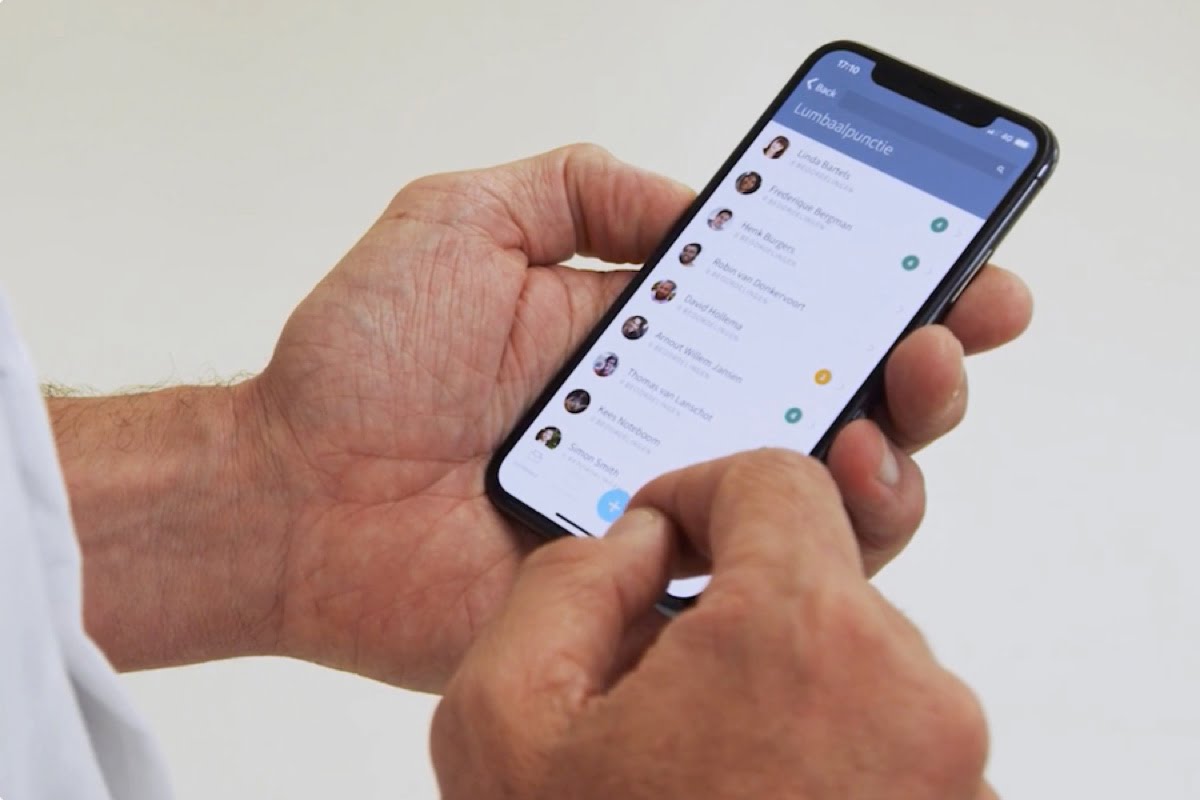 How is the Dutch internal medicine curriculum set up?
The internal medicine curriculum has a shared base of 10 EPAs. In addition, the program has no less than twelve differentiation areas, each of which has its own in-depth EPAs. This means that we actually offer many different trajectories at the same time. Internships take place in many different departments, outside of internal medicine, such as cardiology and pulmonary medicine.
How did the portfolio help with the introduction of the training plan?
Because each resident has their individual program, the visual features of the portfolio are very helpful. The portfolio provides a clear visual overview of the individual resident and the progress they're making on their EPAs. This brings our curriculum to life. The easy-to-use Workplace Based Assessment tool in the smartphone app keeps the administrative burden for supervisors low.
How are these individual differentiations reflected in the portfolio?
All internal medicine residents start with the same basic portfolio containing the 10 shared EPAs. This is helpful, because it is recognizable for all supervisors and staff members involved. Depending on the differentiation(s) a resident chooses, additional EPAs are added to the portfolio. When opening a portfolio, any trainer can immediately see the skills that each resident is focussing on.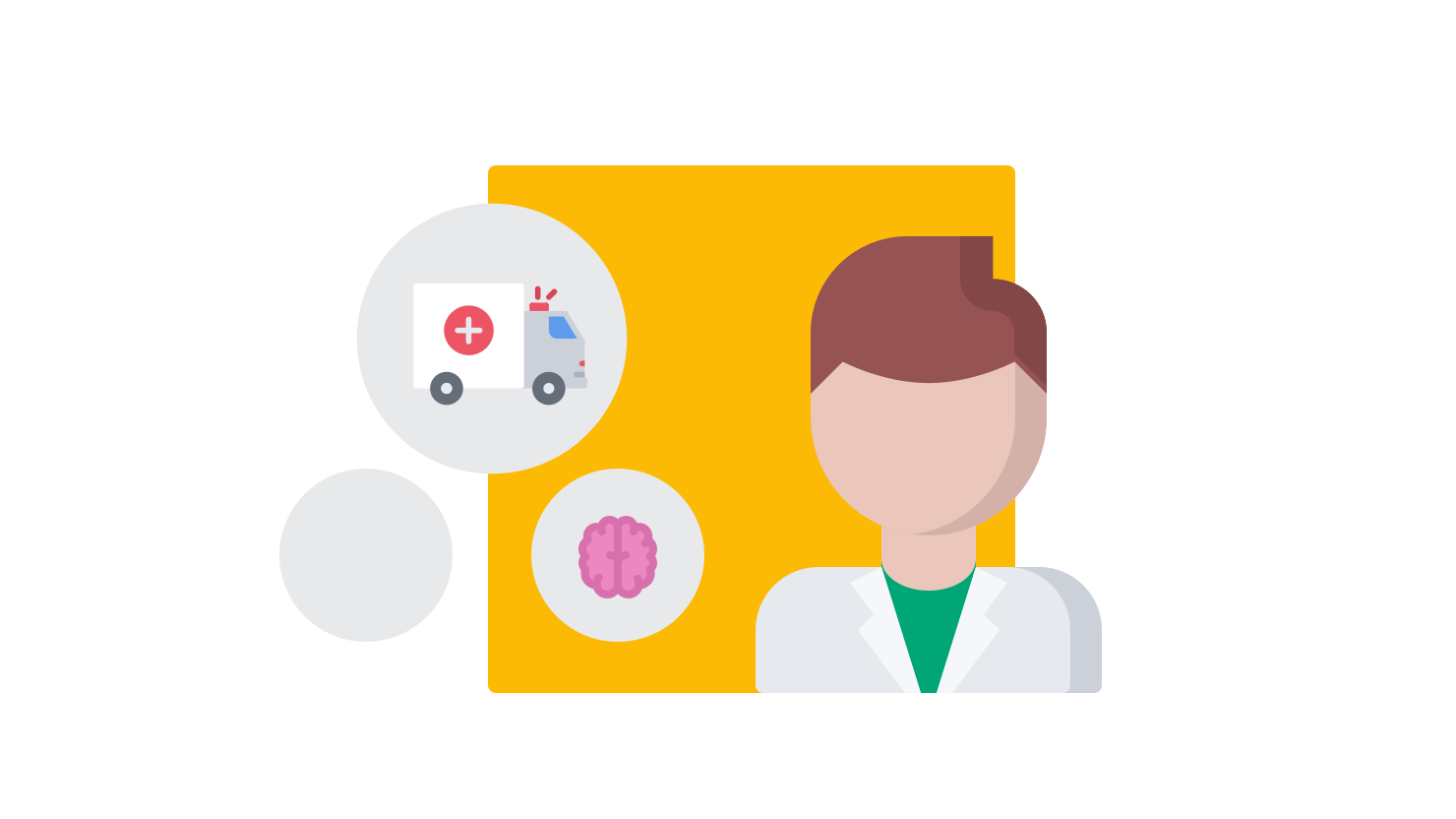 How are other departments involved in the training?
Our postgraduates perform multiple residencies between specialized departments such as the ICU, cardiology and pulmonary medicine. Since the Dutch pulmonologists also use Reconcept EPA Portfolio for their own curriculum, they can automatically find the internal medicine residents on their dashboards. This way, staff members of these departments outside internal medicine can train our residents just as easily.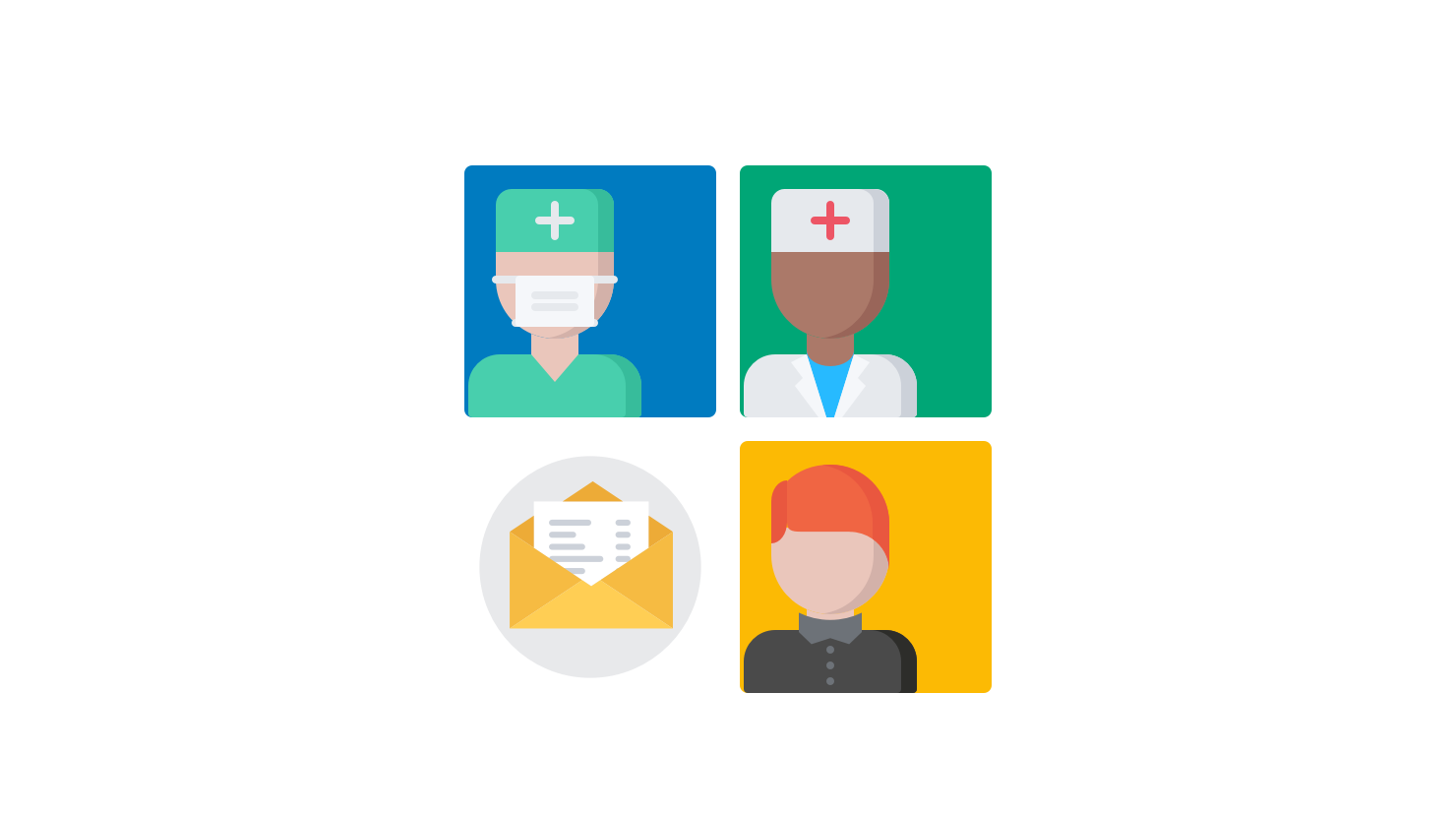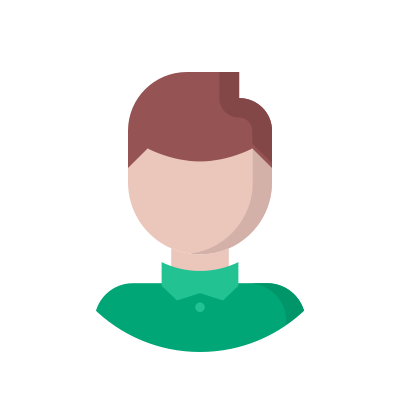 Schedule a live demo
Are you curious to find out how Reconcept EPA Portfolio can fit into your curriculum? Reach out and get a live demo.